Catalogue
Vinyls can be ordered by sending an email to : autre_que_records@yahoo.fr
(payment by bank transfer, paypal and chèque for French orders)
-----------
Fire + Ice / Knotwork split 7"
AQ07
SOLD OUT
Autre Que is proud to present this limited split 7" from two outstanding and genre-defining neofolk acts, Fire + Ice (Ian's Read musical project) and Knotwork (Blood Axis side-project).
The seeds for this release were sown along the roads of Europe during the Fractured Europe Tour in 2014, as both acts sought for a way to continue their successful and inspiring stage collaboration. The fruits of their collective endeavour will soon be available with this collector's item featuring two exclusive tracks.
Fire + Ice's side presents a new and rearranged studio version of Jubal and Tubal Cain in which Ian Read is accompanied by Knotwork in their Fractured Europe tour line-up (Michael Moynihan - bodhrán, Annabel Lee - violin, Robert Ferbrache - guitars and keyboards). Knotwork's side features The Two Magicians, a traditional British ballad reinterpreted by Michael Moynihan (vocals and bodhrán), Annabel Lee (violin) and Dono Schabner (guitar).
All songs are mixed and mastered by Robert Ferbrache.
Limited edition of 150 hand-numbered copies on transparent red vinyl.
Release date: June 2016
Price: 15€ (including worldwide shipping)
Available only through Autre Que
Pre-order price: 13€ (including worldwide shipping)
-----------

TYR 4
Volume 4, 2014, ISSN 1538-9413, ISBN-13: 978-0-9720292-4-7, 6" x 9" perfectbound, illustrated, 430 pages.

IN THE FOURTH VOLUME:
Alain de Benoist on "What is Religion?", Collin Cleary on "What is Odinism?", Nigel Pennick on "Traditional Time-Telling in Old England", Claude Lecouteux on "Garden Dwarves" and "Geiler von Kaiserberg and the Furious Army", Steve Harris on "Barbarian Suffering", Stephen Pollington on "Germanic Art in the First Millennium", Michael Moynihan on "Rockwell Kent's Northern Compass", and Christian Rätsch on "The Mead of Inspiration"; interviews with pioneering psychedelic explorer Ralph Metzner, Sequentia's Benjamin Bagby, and Cult of Youth's Sean Ragon; and much more.
www.radicaltraditionalist.com/tyr4

Sold out from the Autre Que shop.
-----------
FIRE + ICE "Fractured Europe" tour merchandise
Sorcerer Pin: £6.00 (including shipping to UK or EU) or £10.00 (including shipping to the rest of the world)
Tote: 8€ + shipping
T-shirt: Sold out
-----------
CHANGES "Ride the Tiger World Tour" merchandise
Changes patch: 5€ + shipping
Ride the Tiger button (38mm): 2€ + shipping
Ride the Tiger t-shirt (S, M, L, XL): 15€ + shipping
-----------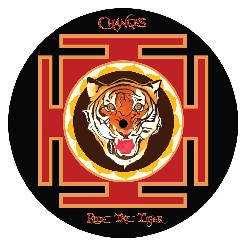 CHANGES "Ride the Tiger" 7" picture-disc
AQ05
Released especially for the CHANGES' Ride the Tiger World Tour and available from the Wien gig, this picture-disc features two songs, one being previously unreleased.
Side A. Mahabharata of the Soul
Side B. When the Sun Kings Reign Again (previously unreleased)
Release date: 4th September 2013
240 copies
Price: 13€ (including worldwide shipping)
-----------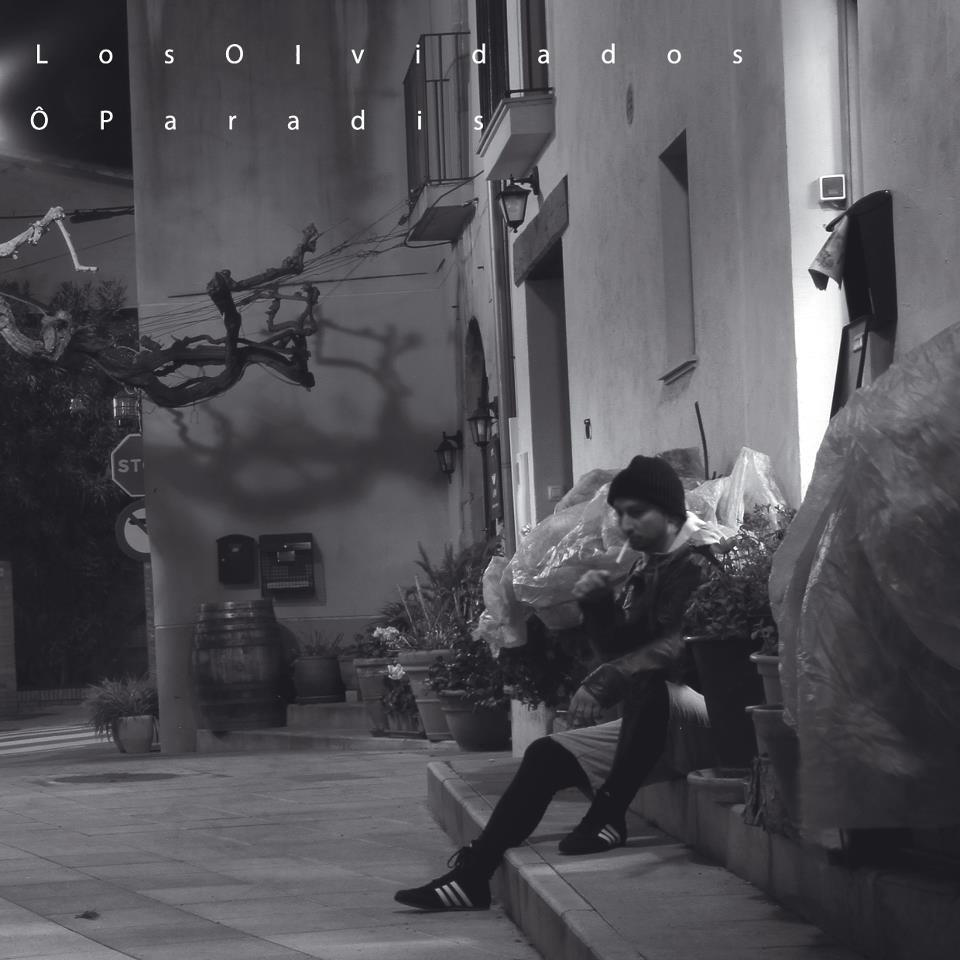 Ô PARADIS "Los Olvidados" LP
AQ06
New Ô Paradis album available only on vinyl. From melancholy to joy, through the 14 songs featuring on Demian's new opus, you will experience every form of sentiment and far beyond.
Will you open your wings or will you feed the fire?
Release date: 24th June 2013
200 copies on heavy black vinyl
Price: 15€ (including worldwide shipping)
-----------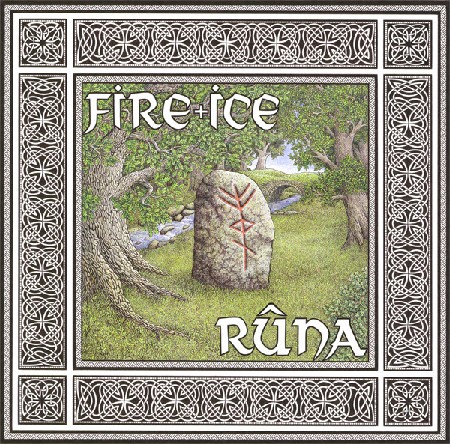 FIRE+ICE "Rûna" LP
AQ03
"Rûna", Ian Read's Master-Work of Lore for the Rune-Gild will be reissued for the first time on vinyl, by the French label Autre Que.
For this major and unique album in Fire+Ice's discography, a bespoke piece of art has been specially painted by the talented Czech artist Jan Fibiger.
Release date: 3rd October 2012
300 copies on heavy black vinyl
Price: 20€ (+ shipping)
-----------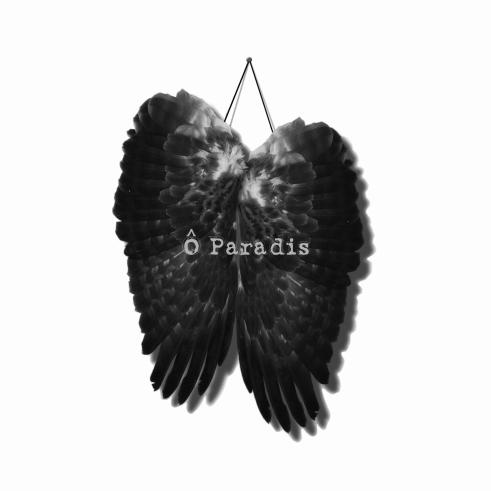 Ô Paradis "El Juego Negro" 7"
AQ01
222 copies on heavy white vinyl
Released in September 2005
Price: 10€ (+ shipping)
few copies left
-----------
V/A 'Europa Aeterna' LP
H.ch00
500 copies on heavy black vinyl
Released in September 2005
few copies left
The 'Europa Aeterna' compilation presents nine exclusive tracks from Camerata Sforzesca (Camerata Mediolanense side project), Darkwood, Decadence, Dies Natalis, Karnnos, Lady Morphia, Reutoff, Sonne Hagal and While Angels Watch.
Price : 7,50€ (+ shipping) or 5€ if ordered with any Autre Que release.
Tracklisting and more info on the Heimdallr website: www.heimdallr.ch